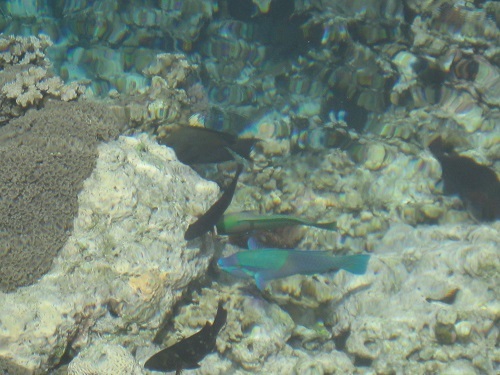 My attempts at scuba diving have been nothing short of an unmitigated cataclysm. Many, many years ago when I was still young I had a go at it in Bermuda.
To cut a long story short, after a little try-out in a swimming pool, they took us out in a boat, put weights on us, and plopped us overboard. Everyone else descended beautifully to about 12 feet.
I, on the other hand, got stuck six feet under because they hadn't weighted me down enough. And no, stop those unhelpful suggestions that they should have used mafia-style concrete shoes.
So there read more >>>
Source : HuffingtonPost.Com