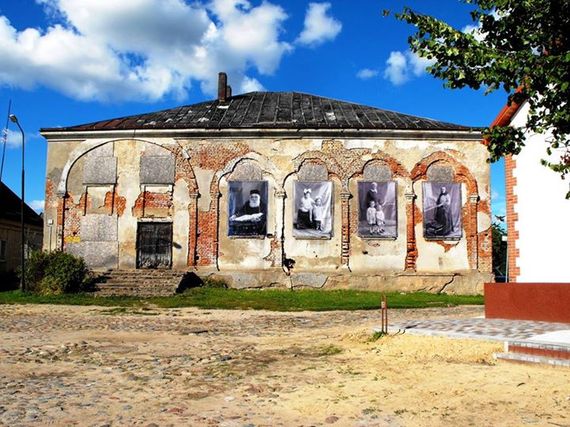 This week, in a land where Jewish culture once flowered, people are joining together to remember Jewish lives lost in the Holocaust.
The week of September 21, officially designated as the "Days of Remembrance of the Genocide of Lithuanian Jews," marks the 72nd anniversary of the liquidation of the Vilna ghetto.
In cities and towns in every corner of this Baltic country, residents are invited to remember those who perished in the Holocaust in a uniquely personal way – one by one, name by name.
Commemorative events will take place not only in the capital city of read more >>>
Source : HuffingtonPost.Com