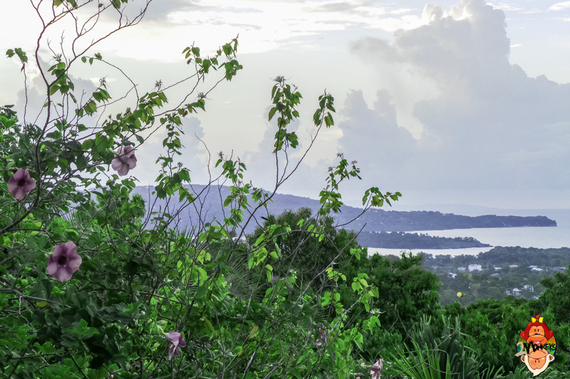 Jamaica sits in the heart of the Caribbean, gifted with natural wonders.
Fantastic view from Hotel Mockingbird Hill in Port Antonio, Portland Parish
Jamaica is rich in lush greeneries, mountains, wildlife and beautiful beaches. Exploring this beautiful island for a week was truly a privilege. I've learned how the locals try to protect their beloved Jamaica. Protecting the beauty of Jamaica is not just the responsibility of locals and government officials, tourists must also make that conscience effort to look for sustainable tourism. On our visit to the island, we've experienced great examples of maintaining and promoting sustainable tourism.

Fantastic waves read more >>>
Source : HuffingtonPost.Com