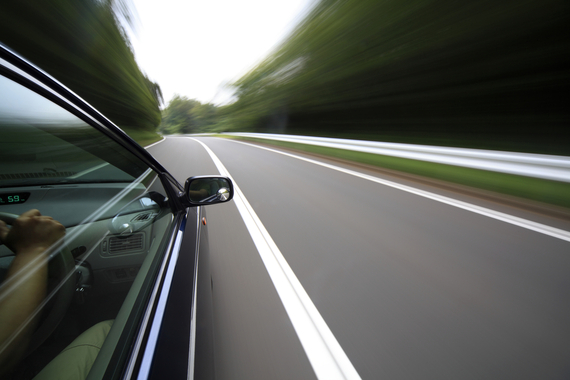 Somewhere on one of my social media accounts, there's an image of me being pulled over for speeding in Pooler, Ga.
My crime? Doing 67 mph on a stretch of Interstate 95 where the speed limit abruptly drops from 65 to 55. Gotcha!
The snapshot of flashing blue lights in my rearview mirror fails to capture two details: the Georgia state trooper, who couldn't contain his glee at catching someone with out-of-state plates, and my facial expression, which was not so gleeful.
Since then, I've had several conversations with drivers about speed traps and how to avoid them: Is read more >>>
Source : HuffingtonPost.Com