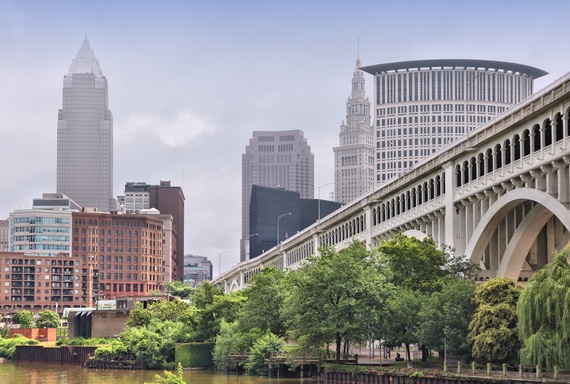 We admit it: even though we love to travel more than anything else in the world, some places just rub us the wrong way. Here the members of travel website,
1. Cleveland, Ohio – "Cleveland: Because Cleveland." From Trippy member Brad Duplechain from Corona, California.
2. Athens, Greece – "Athens struck me as a minor hellhole even before the economic crisis there." From Trippy member Lizzie Clawson from Issaquah, Washington.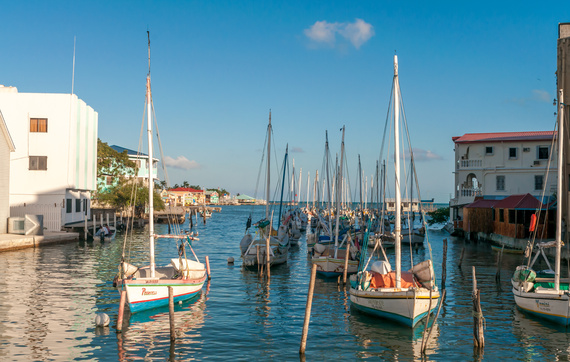 3. Belize City, Belize – "My Top 5: Belize City, Belize City, Belize City, Belize City, Belize City. Stifling even in December. Constant read more >>>
Source : HuffingtonPost.Com