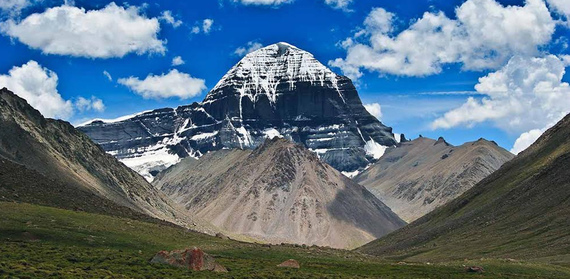 More than just vacation destinations, some places have long been revered for their natural beauty and spiritual power. Whether sparkling lake, clear-blue ocean or majestic mountain,
Uluru, Australia. View Panoramic.
Also known as Ayers Rock, this clay-colored monolith is worshipped by the Aborigines, who believe it's inhabited by ancestor spirits and still perform ritualistic ceremonies in the base of the caves today.
Lumbini, Nepal. View Panoramic.
The birthplace of Buddha is home to shrines, temples and monasteries, such as the stunning World Peace Pagoda.
Lake Atitlán, Guatemala. View read more >>>
Source : HuffingtonPost.Com