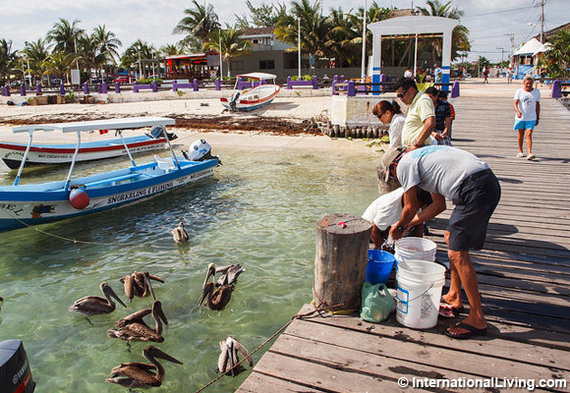 So you think you might want to retire overseas? There are a lot of good reasons to do that — although granted, it's not for everyone.
Puerto Morelos, Yucatan Peninsula, Mexico
Certainly, all of us have different reasons for considering an overseas retirement in the first place. Some are looking for a change in scenery or better weather. Others are looking for a fun-filled adventure, or hoping to find a lower cost of living, or a slower-paced and completely different (and hopefully better) lifestyle.
Still, no matter what your motivation, this idea of retiring overseas isn't something to take lightly. Not read more >>>
Source : HuffingtonPost.Com