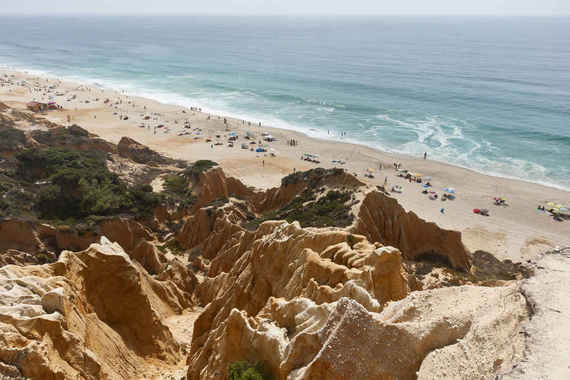 By:
Credit: Shutterstock
Comporta, Portugal
Why you need to go: This seaside village an hour south of Lisbon is a closely guarded Portuguese gem, and with good reason: white sand beaches, stunning rice fields, and a whole lot of laid-back living. Dolphin-watching tours are popular on the Sado Estuary, especially with a seafood feast at night. Think St. Tropez before the hype.
The one must-do thing: Sip evening cocktails around Sublime Comporta's beach fire pit.
Istria, Croatia
Why you need to go: Croatia's coastal beauty isn't so under wraps anymore, but some fear it'll be gentrified when the country switches to the euro. read more >>>
Source : HuffingtonPost.Com