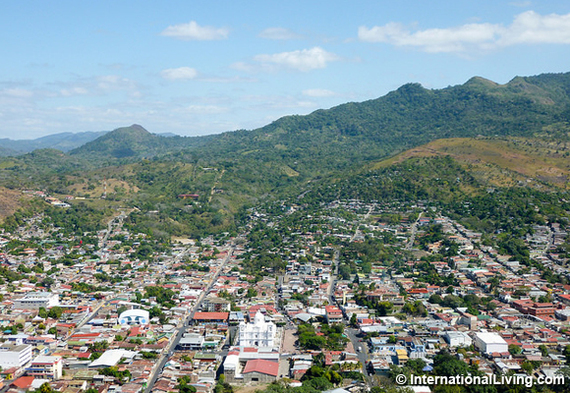 By Bonnie W. Hayman, International Living
Lying in the northern mountains of
Landscape of Matagalpa, Nicaragua
"What I have here that I never had before is time," says Thor Kennedy, who now calls Matagalpa home. "I can always find time to travel around, listen to music, talk on Skype to my loved ones in the States, read a book, watch a movie, take a walk, take a nap. I have freedom with my time here. I am rarely physically exhausted. All of this has helped my health improve.
"And with that extra time, coupled with the spring-like weather, I am able to read more >>>
Source : HuffingtonPost.Com