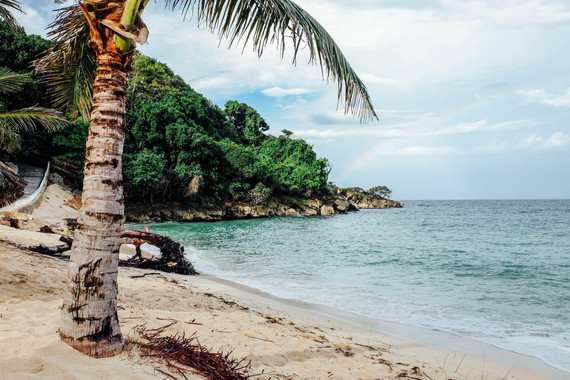 Another beach on Cayo Levantado (Photo: Michelle Rae Uy)
Embark on a two-hour drive heading northeast from Dominican Republic's blustering historical capital, past roadside villages and farmlands, and you'll find yourself in a place completely different from the one you just came from.
Samana is, in many ways, still very old-fashioned and uncomplicated. There are no towering skyscrapers, barely any trivialities of the modern city life. There are just brightly painted houses, lush hills, locals on modest motorcycles, and beaches… miles and miles of glorious beaches with equally glorious waters.
A short boat ride away from town takes you to read more >>>
Source : HuffingtonPost.Com