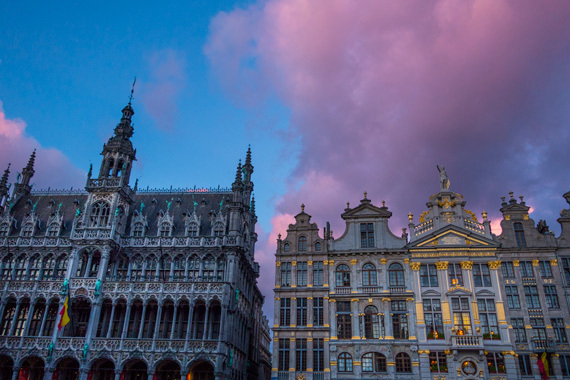 Source: Veronica Morrison, From the Upside
Nearly one year ago today, I was standing in the middle of a bustling city square surrounded by ornate 17th century guildhalls just as the sun began to set. The lower the sun dropped, the more vibrant the colors became. The sky turned the most vivid shades of purple, pink and cerulean blue. The buildings of the Grand Place, adorned with gold, came to life in 14 karats.
This is the Brussels I know.
Like most of the travelers caught in the airport and metro stations last week during the horrendous attacks, I had read more >>>
Source : HuffingtonPost.Com