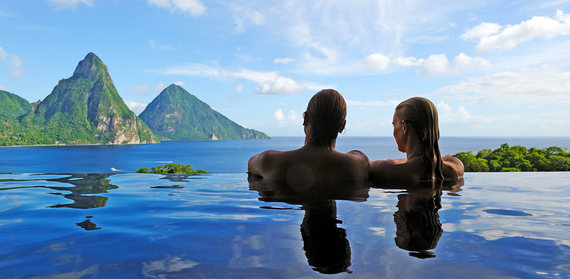 Looking to spice things up in the love department? Well, wouldn't you know it? Travel is an excellent aphrodisiac, great for reigniting sparks and making you forget all about that fight you were having about cleaning out the garage.
Here,
Venice. View Panoramic.
Masks, parties, costumes: What's not to love about mysterious, romantic Venice, especially during February Carnevale? Where to stay.
Puerto Rico. View Panoramic.
What's sexier than a nighttime swim in bathtub-warm, neon-tinged waters? Doing it in a string bikini, of course. Where to stay.
<img alt="2015-09-04-1441378794-2369782-sexypuertorico2.jpg" src="http://images.huffingtonpost.com/2015-09-04-1441378794-2369782-sexypuertorico2-thumb.jpg" width="570" read more >>>
Source : HuffingtonPost.Com