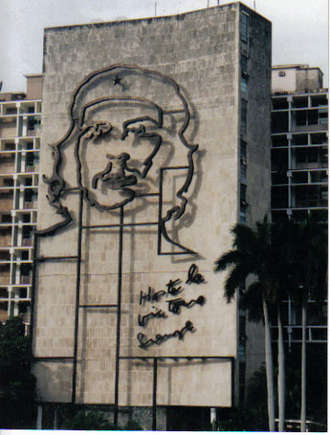 "Sixty dollars," said the cabbie in Havana.
"For the day?" we answered.
He nodded in agreement and surveyed the street again. At eight in the morning, the block in front of the Hotel Inglaterra was quiet. But we had already learned that eyes were always on foreigners in Cuba.
"Sixty dollars," the cabbie repeated. "We go anywhere you want."
With that, we climbed into the back seat of his vintage Chevy, which was part gleaming chrome and part duct tape.
"But first we have to make one stop," he said as we pulled away from the hotel and down the crooked streets leading to read more >>>
Source : HuffingtonPost.Com