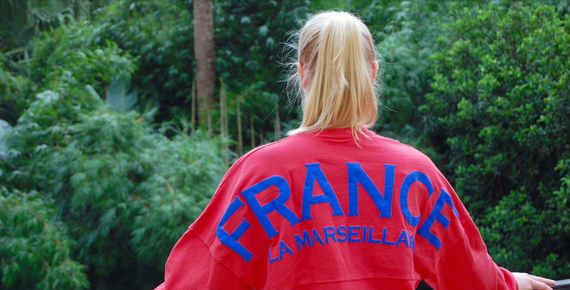 By College Tourist; Author: Alex Mathews, Davidson College
Paris, with its charming streets, classic cafes, and sophisticated culture: this magical city will make you never want to leave.
I spent six magical weeks exploring this capital city and find myself coming back for even more. Follow these 10 tips to make the most of Paris.
1. The most magical spot to capture a sunset
Walking along the bridges that cross the Seine, is the perfect place to view some stunning sunsets. Grab a bottle of wine, sit along the riverbanks, and make a night out of it. It read more >>>
Source : HuffingtonPost.Com