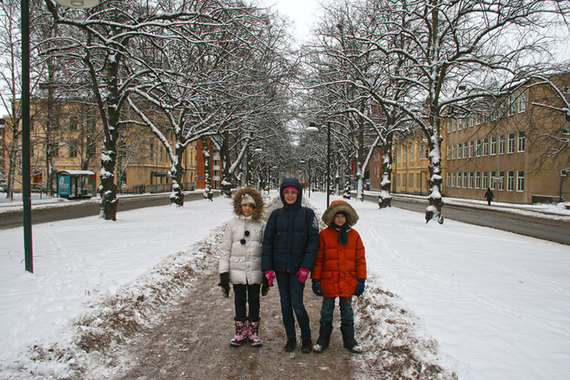 In the northern hemisphere, it's back to school season. As you get back into school routines and slip back into your everyday grind, I'd like to entice you to think about
Sometimes something as simple as experiencing completely different kinds of weather or nature is education enough! Photo by Katja Presnal.
What can you do about this now, when vacation time is over?
Reflect back on old trips.
A great way to ensure that family travels are both meaningful and educational is to discuss your trips with your children afterwards. Use these 10 questions as a conversation starter read more >>>
Source : HuffingtonPost.Com