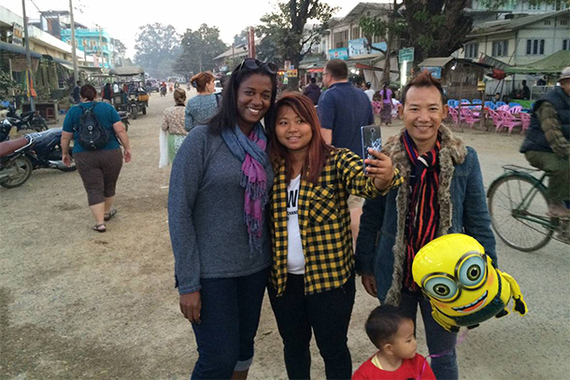 "Jay Z!"
We didn't turn around when the name was called the first time because, why would we? My husband's name is Ish, mine is Heather; neither of us is an internationally recognized rapper.
When it came a second time, we couldn't resist.
The local youth smiling and waving from across a dusty road in this tiny village in Myanmar was so visibly pleased to catch our attention that we couldn't help but smile back.
It wasn't the first time my husband has been mistaken for a celebrity. He has been Michael Jordan and Will Smith read more >>>
Source : HuffingtonPost.Com