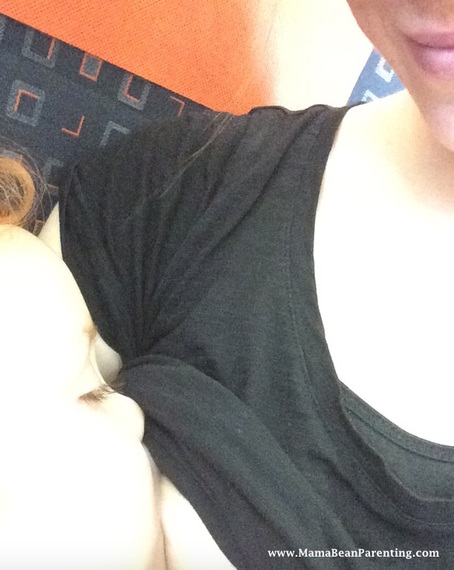 A few months ago, I was lucky enough to spend a week at the beach with my husband and daughter.
The bags were packed, our usual last-minute dash to the airport was complete and we were settling into our plane seats with a mixture of relief and excitement in our bellies.
My daughter is now 4… and yes, she still breastfeeds.
So I wasn't exactly surprised when she asked me, halfway through the flight, "Mama, can I have some milk please?"
We've all heard the horror stories, haven't we? About the moms shamed for nursing on a crowded plane. We've read more >>>
Source : HuffingtonPost.Com