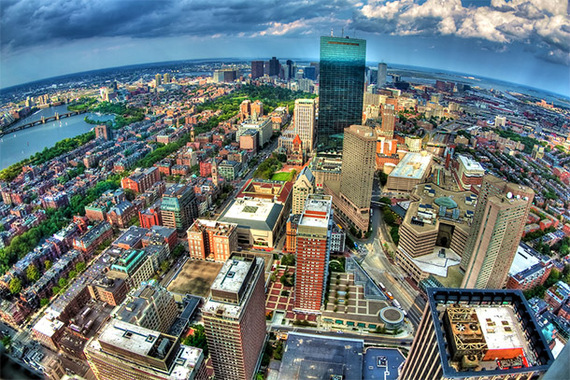 Shipping up to Boston? Good choice! Boston isn't just home to the Red Sox, Paul Revere, and the world's best clam chowder. It's also my adopted city. And unless you want to immediately stand out as a tourist when you're among us, take it from me: Avoid the following faux pas or you'll drive every Bostonian crazy.
(Photo: Boston Skyline via Shutterstock)
Read the original story: What Not to Do in Boston by Caroline Morse, who is a regular contributor to SmarterTravel.
More from SmarterTravel: