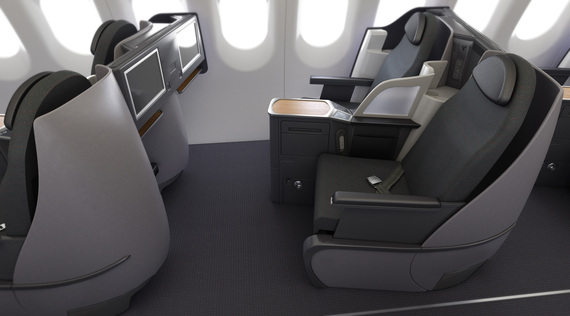 (Business class seats on American's trans-continental A321T aircraft)
Rude and uncooperative fellow-passengers make flying difficult for airline staff and fliers alike. And although there will always be die-hards who insist that you can never get upgraded on a flight merely for being "nice" I beg to differ (yes, yes, I know, elites get upgraded automatically by the computer systems if they put themselves on the upgrade list, but gate agents and flight attendants have more power than many people believe).
Consider my experience on a recent American Airlines flight between LA and New York's JFK.
Lo and behold, the read more >>>
Source : HuffingtonPost.Com