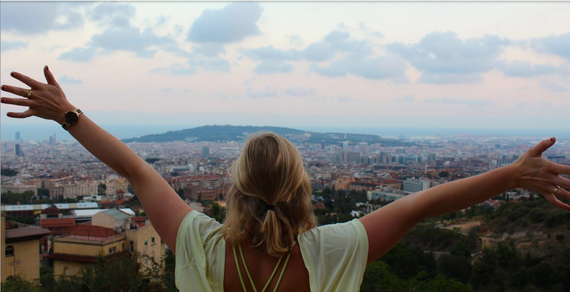 By College Tourist; Author: Kristy Gustafson, University of Colorado at Boulder
Answer your own call to adventure and find your hero within!
In English class, they teach you about a pattern of narrative called The Hero's Journey. While no two journeys ever look the same, they all seem to start out with some kind of call to adventure. Then a few challenges, some helpful guidance, a world-rocking revelation, and finally, after the long-awaited transformation, comes the hero's return home.
Being the hopeless romantic that I am, my favorite stories were always the ones about – yup, you guessed read more >>>
Source : HuffingtonPost.Com