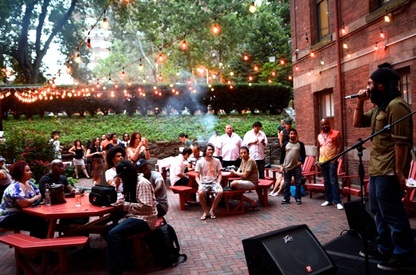 It seems the sudden new rage. It's spotted across the media spectrum. It's part of traveler conversations and blogger posts. Hostels are the hip new way for millennials to travel.
Except it's more than that.
As a traveler and hostel aficionado, my goal is to share with you some new ways to think about hostels and travel, and the benefits that can come with both. So let's get started.
Some think of "hostel" as simply a building. Yet check the dictionary.

"Hostel" also is a verb. Its read more >>>
Source : HuffingtonPost.Com