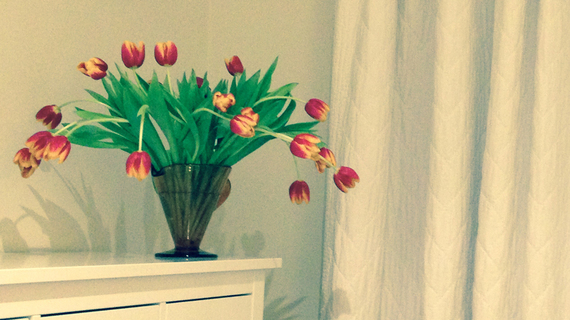 Because I understand the pitfalls of traveling internationally (there are so many things that can go wrong) and the weakness of some of Airbnb's claims, I prefer not to use them when traveling abroad. Here's why.
This post originally appeared on Map Happy.
There's a time and place for Airbnb, and that's (usually) in super-expensive cities or while I'm traveling domestically. I know the world is not a big and scary place, and there are certain things Airbnb excels at (like kitchen access), but reliability and consistency across properties aren't necessarily its strongest attributes.
Between delayed flights, visa issues read more >>>
Source : HuffingtonPost.Com