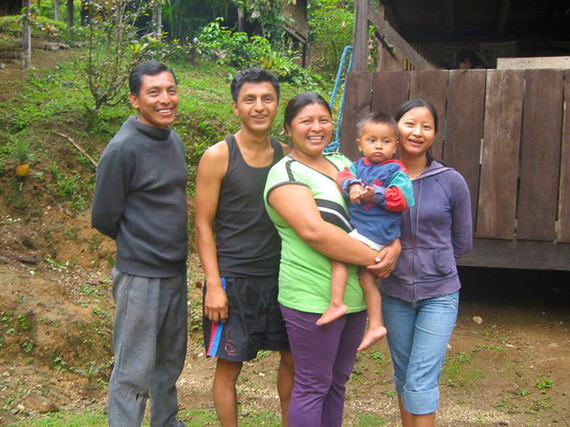 by Bruce Poon Tip, Founder, G Adventures
Your vacation dollars have the power to change the world.
By simply being conscious of where your travel money goes, your hard-earned getaway can help to preserve cultures, strengthen families, promote peace, educate children and lift communities out of poverty. The bonus? You can do all this while having the time of your life.
This past weekend, as we marked the 35th anniversary of
I've also seen a remarkable transformation in Siem Reap, Cambodia, thanks to income earned from 12,000 travelers a year enjoying delicious local cuisine at the New Hope read more >>>
Source : HuffingtonPost.Com